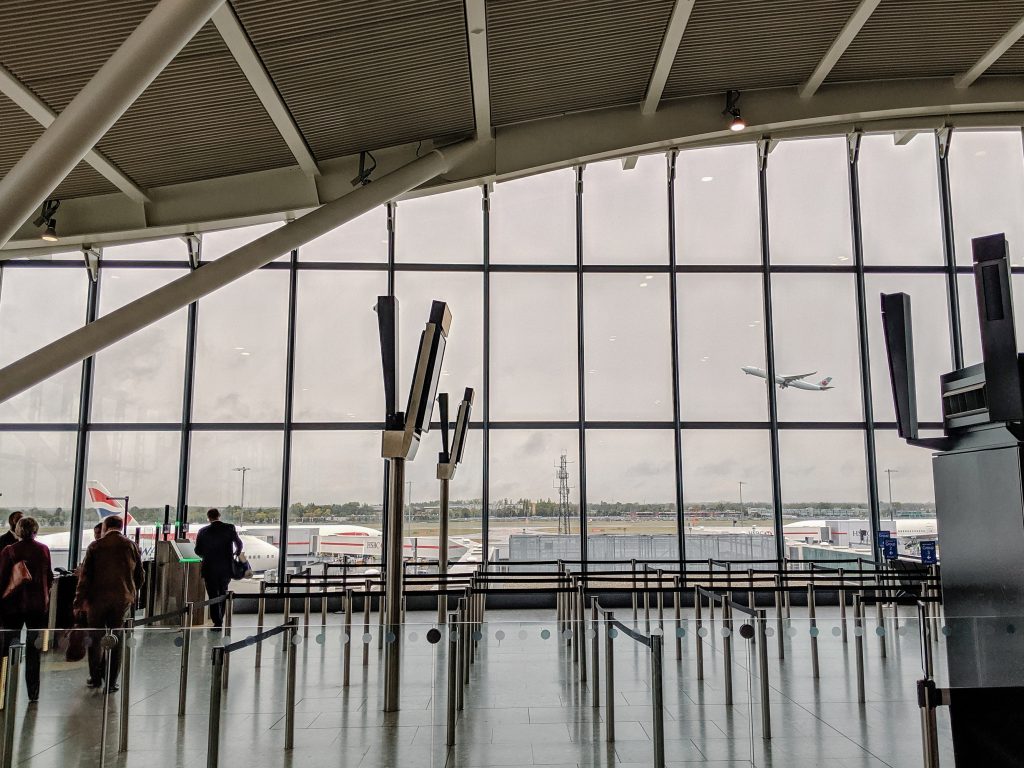 History and Development
Heathrow Terminal 5, commonly referred to as T5, is one of the primary terminals of London's Heathrow Airport, the busiest airport in the United Kingdom. Serving millions of passengers annually, Terminal 5 has a rich history that embodies the spirit of modern air travel and the drive for continuous infrastructure development in the world of aviation.
The idea for Terminal 5 stemmed from a growing need to accommodate the increasing passenger traffic at Heathrow Airport. As air travel grew in the late 20th century, it was evident that the airport needed to expand to sustain its position as a leading global aviation hub.
Background and Planning
The planning for Terminal 5 began in earnest in the 1990s. The goal was to design a state-of-the-art facility that would serve the future air travel needs. Moreover, the terminal was envisioned to ease the pressure on the existing terminals, offer more direct flights, and enhance passengers' overall experience.
The planning process for Terminal 5 was extensive, involving extensive consultations with airlines, regulatory bodies, environmentalists, and local communities. Key concerns addressed during the planning phase included:
The terminal's potential environmental impact.
Noise pollution.
Its contribution to local and global air traffic congestion.
Construction Timeline
The construction of Terminal 5 spanned nearly two decades, with various phases taking place at different times:
Preliminary Phase (1990s): Initial site investigations, environmental assessments, and groundwork started in the 1990s after the terminal received planning permission.
Main Construction Phase (2002-2006): This period saw the bulk of Terminal 5's construction, including the main terminal building, satellite terminals, and associated infrastructure like roads and rail links.
Final Phase (2006-2008): The final touches, systems integrations, and trial runs were conducted during this time, ensuring the terminal was ready for its grand opening.
Opening Ceremony & Initial Reception
Heathrow Terminal 5 was officially opened on 27th March 2008 by Queen Elizabeth II. The grand opening was a significant event in aviation, given the terminal's sheer size and technological advancements. It had state-of-the-art baggage handling systems, spacious lounges, and many passenger amenities.
However, the initial days of Terminal 5's operations were not without hiccups. In the first week, technical glitches in the baggage system led to flight delays and lost luggage, drawing criticism from passengers and airlines alike. These early teething problems were quickly addressed, and Terminal 5 soon started to deliver on its promise of an efficient and enhanced passenger experience.
In conclusion, Heathrow Terminal 5 stands as a testament to the ever-evolving nature of air travel. Its rich history, from planning to construction and eventual operation, offers a glimpse into the complex world of aviation infrastructure development. Over the years, Terminal 5 has firmly established itself as a critical gateway for travellers to and from London.